PUBG Mobile introduces 7 new competition regions
PUBG Mobile has new competition regions for its pro league. The new regions include North America, Arabia, Brazil, the Commonwealth Nations, Western Europe, Latin America, and Turkey.
"With the introduction of the 7 new leagues in the PMPL in 2021, PUBG Mobile has established itself as the largest and most diverse e-sport organization in the mobile sector," according to the spokesman.
The esports sector is rising in different regions of PUBG Mobile
With a total prize pool of $ 14,000,000 in 2021, PUBG Mobile's esports program had a lot invested in it. The PUBG Mobile Pro League has had 4 regional championships so far. These were regions of Greater America, Southeast Asia, South Asia and a combined region of Europe, the Middle East and Africa (EMEA). In the regions America and EMEA in June and in the region Asia in May, the championships began this year.
With the tournament in the summer, the regional teams have met and fought against each other. The request in this e-sport has reflected both in the number of viewers and in the number of players. Fans of this game can watch the PUBG Pro League and more on Youtube.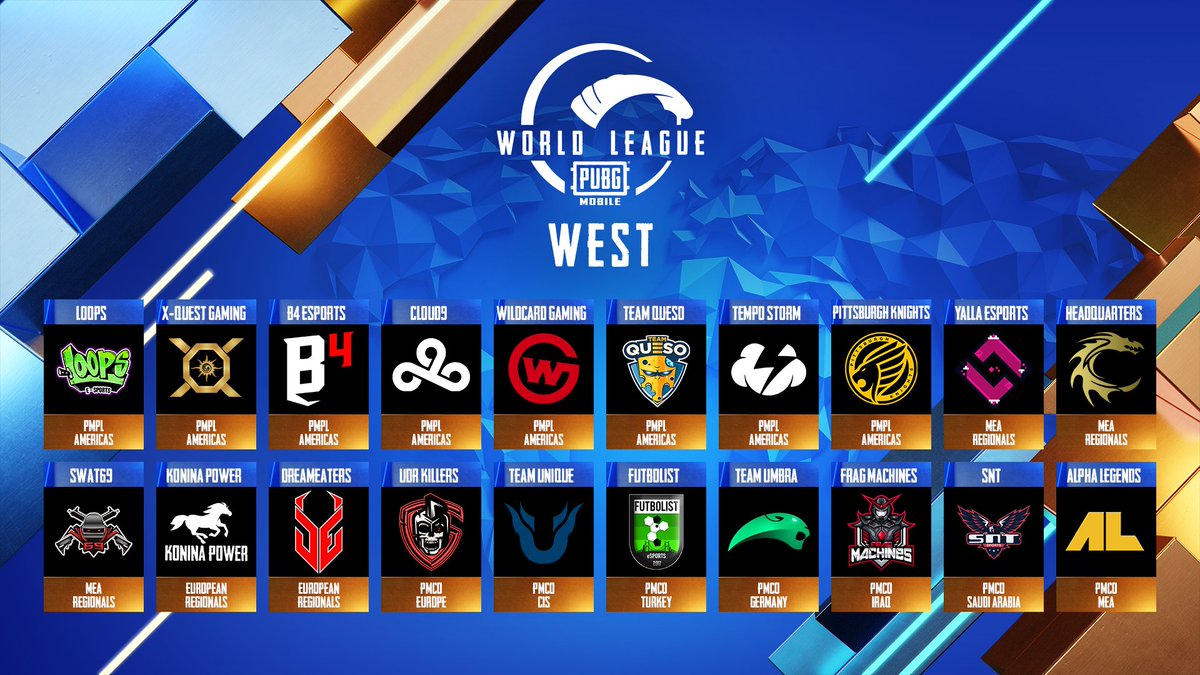 PUBG
Mobile
also
a
good
place
to
bet
Due to the big boom and the hype of PUBG Mobile and the esports sector, there is now also the possibility to bet on the well-known esports title on many betting sites. Due to the fact that this sector is not yet mature and many users do not yet know which team to bet on in the best case, you can use this advantage to find the best odds. For this you should best use one of our linked betting sites, because this will even give you a bonus on your first deposit!