CS:GO Betting
In this article we'll explain what CS:GO is all about, why the game is still popular and what you should pay attention to while betting.
What is CS:GO?
CS:GO or Counter Strike: Global Offensive is a competitive first-person shooter that deals with aiming, map knowledge and strategy. CS:GO is the successor to the popular game Counter Strike, which was released in the year 2000. Counter Strike is and always has been a competitive first-person shooter and therefore also perfect for esports. Counter Strike: Global Offensive does not have a story mode such as Call of Duty or Battlefield.
Why is CS:GO still so popular?
Over the years so-called operations were published, which were available for a certain period of time. That was Valve's equivalent to a story mode. In these operations you could play co-op missions and play them on time-limited maps. These operations certainly contributed to why CS: GO has remained popular over the years.
Another factor is aiming. CS: GO is the perfect shooter to master so-called "aiming". This means hand-eye coordination in video games, which has to be trained over several hundreds of hours in order to perform precise and fast actions with the mouse. This is also the reason why many professional CS: GO players have accumulated more than 10,000 hours of playtime.
The third reason is esports. Esports has been a big part of Counter Strike for several decades and is unlikely to go under anytime soon. The number of viewers of the PGL Major in Stockholm also proves that and even a record of viewer numbers was set there. International teams play in exciting tournaments for a prize pool of several million US dollars. Over the years many players have gotten into esports and also play in the 99Damage League in Germany. This had more than 27.000 teams participating in 18 seasons.
The fourth and final reason is about skins. CS: GO skins are weapon embellishments that do not lead to a game advantage. These are purely visual and have no influence on the game. Nevertheless, over the years, its own CS: GO economic system has developed in which CS:GO skins can now also be bought and sold via third party websites. The prices for such skins can vary between 0.03€  and  150.000€. Since CS: GO is now also available for the Chinese region, there are more and more collectors who buy the rarest and most valuable CS: GO skins.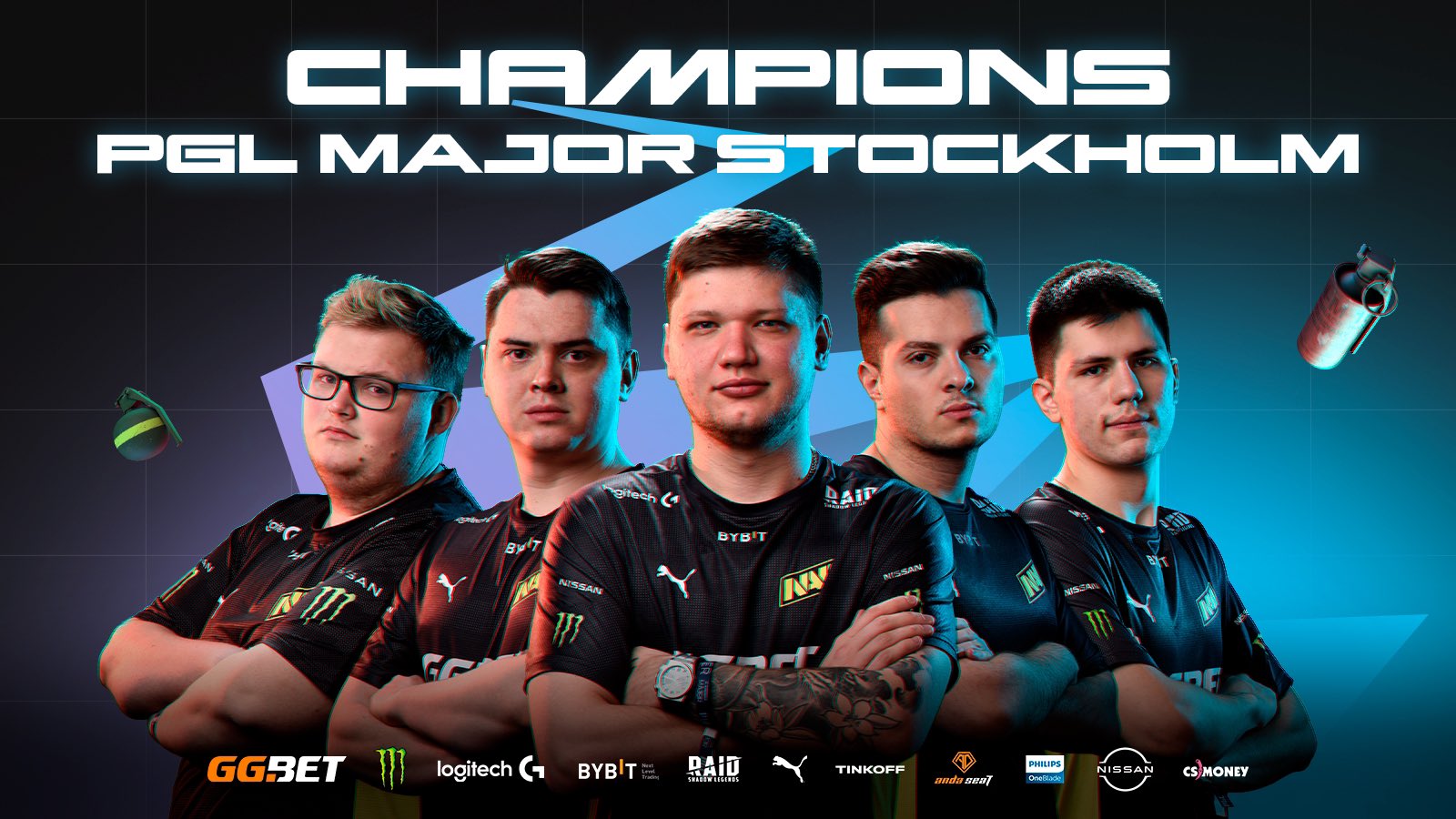 CS: GO Betting
Since the esports area in CS: GO is very large and many tournaments and leagues take place all over the world, it is also very easy to bet on such matches. However, there are a few things to keep in mind:
Odds – What are the odds on the betting site? The higher the better. You should always switch between different betting sites in order to get the highest odds.
Safety – can you trust the site? Does the CS: GO betting site also have the necessary licenses? You should only bet on certified and approved betting sites, for this reason you can take a look at our licensed partners on our website and also deposit money there.
Assortment – How many matches can I bet on? Is there only a certain tournament available or can I also bet on different leagues? Usually, the bigger the selection, the better. Your favorite match should of course also be available on the betting site.
Options – Can I only bet on the winner or can I also bet on the result? There are certain esports betting sites where you can even bet on every single round. There you can also bet which team will win the kniferound or whether overtime will be played. The more opportunities, the higher the chances to win.